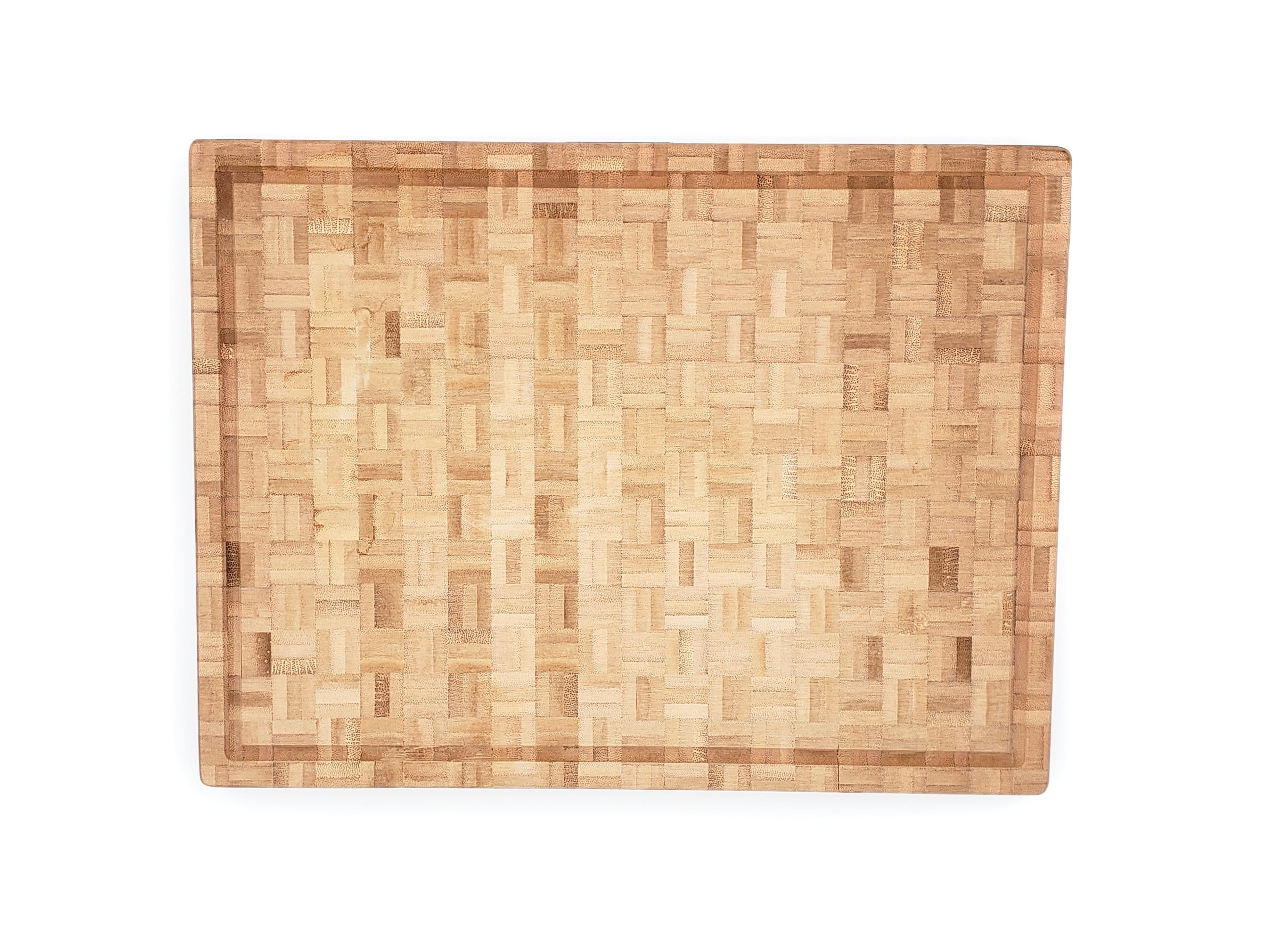 Elite Bamboo Cutting Board [Hong Kong Exclusive]
This ELITE chopping board is made by premium quality bamboo. This chopping board is more eco-friendly and has lighter weight than most wooden boards, yet extremely hard, durable, and scratch resistant. Bamboo is naturally non-porous, bacteria resistant and easy to clean. It would be great for all levels of cooking.
Material: Bamboo
Dimension: W40cm x H30cm x D3.5cm 
OTHER PRODUCTS YOU MAY LIKE
DANIELLE PEITA GRAHAM COLLECTIONS
Create a modern and long lasting line of essential kitchenware that makes cooking food at home easier.